PVC MESH SHEET
Products: PVC Mesh, PVC Tarpaulin, PVC Canvas, PVC Mesh sheet, PVC Sound barrier sheet,   PVC Truck cover…
Chi tiết
Products: PVC Mesh, PVC Tarpaulin, PVC Canvas, PVC Mesh sheet, PVC Sound barrier sheet,   PVC Truck cover…
Our products are PVC coated with Fire prevention.
It is eco-friendly because this distinctive static electricity is strongly adsorbed the fly and more dusts in construction site.
Normal PE mesh net is throwaway product, easy to broken and difficult to industrial wastes disposal, but our products can be recycling 3-4 times easily.
Exact measurements, all the products are controlled ± 5 mm on size and ± 2 mm on eyelet interval.
Any colors possible to produce and good color balance of every repeat order.
                (WHITE, BLACK, GREY, GREEN, BLUE, YELLOW, ORANGE, BROWN)
Excellent Fire prevention, all productions are fire prevented on JAPAN JIS standard.
All products size, weight and thickness are can be request.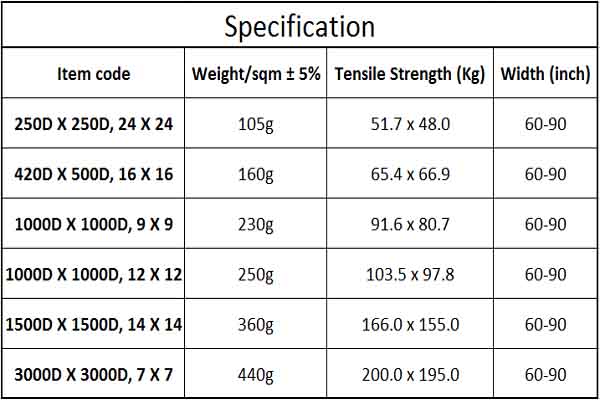 Sản phẩm khác
Sản phẩm
Thống kê truy cập
Đang truy cập: 2
Trong ngày: 45
Hôm qua: 25
Tổng truy cập: 139695
Truy cập nhiều nhất: 1716
Ngày nhiều nhất: 21.09.2020